We're Ramendeus Studio.
A interactive game company.
What we do
We mainly focus on online interactive game development.
ZeroDomain is our first title of interactive DeFI game which based on block chain ecosystem.
Technology is always our blood in core team member's body.
We are really the enthusisat in ETH ecosystem.
Zero Domain
Zero Domain is our first mobile game. Users can buy different kinds of strikers and acc
Powerful 3D engine rendering
We use Unity3D URP rendering pipeline to support 3D lighting and material effect to support PBR level game feeling.
Cartoon freestyle play making
With our customized play making tools suite, user can customize their enemy striker shooting sytle and animation effect.
Block -chain based Eco system
By relying on Eth based block chain Eco system, our mobile game will support new player community into game play.
Do you have any question?
Feel free to contact us anytime.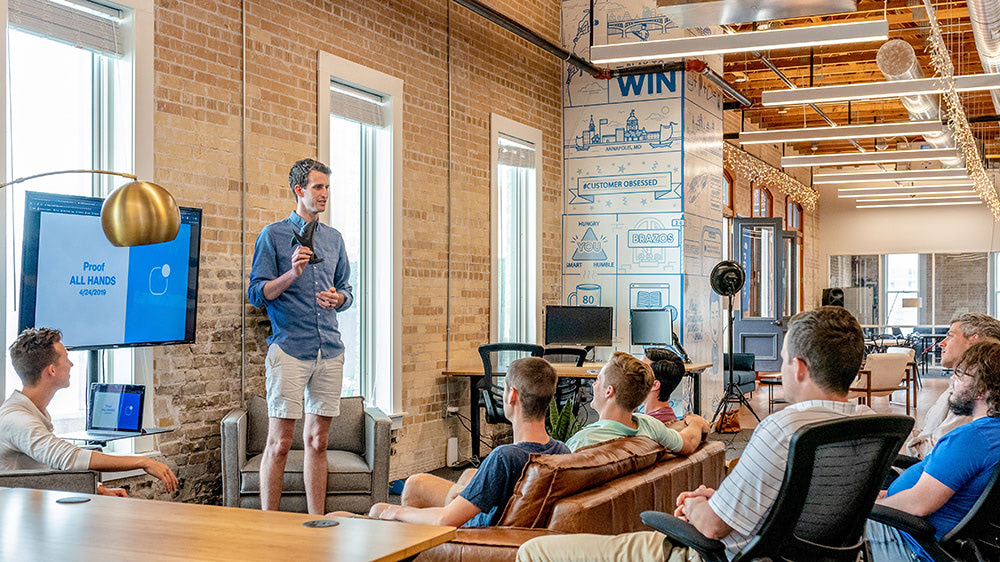 More block chain based softwares and games
We are excited in keep chasing block chain technology related software and game development.